The Raw Carrot is joining the National conversation around employment (and dignity!) barriers.
We've been doing on-the-ground work for almost a decade and we've learned A LOT along the way.
Some of the most challenging barriers require systemic and societal shifts. We believe we have some answers. And solutions. We're joining other Canadians as we strive to bring change. 
We'd love you to join us! We're now on Twitter…connect with us! 
Light It Up! For NDEAM 2022 is now a national movement!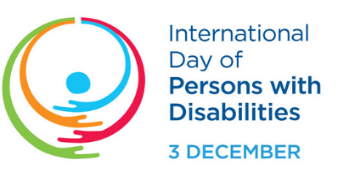 The Raw Carrot Celebrates International Day of People with Disability 2022 #IDPwD
International Day of People with Disability (IDPwD) is a United Nations observed day celebrated on 3 December each year to increase public awareness, understanding and acceptance of people with disability. This year's theme is "Transformative solutions for inclusive development: The role of innovation in fuelling an accessible and equitable world."
By acknowledging this important day, we can take action to remove barriers for the 1 billion people around the world and more than 6.2 million Canadians who have some form of disability and contribute to positive change in our workplace and in the community more broadly.
Did you know?
Persons with disabilities in the world are among the hardest hit by COVID-19.

Over 1 M working-age adults with disabilities lived below Canada's Official Poverty Line.

1 in 5 has a disability, but 2 in 5 living in poverty have a disability.
This year The Raw Carrot will mark International Day of People with Disability by sharing information on our social channels and having conversations with our amazing Raw Carrot staff. We're also encouraging the community to "look beyond" disability and celebrate people and their stories.
By listening to the experiences of people with disability, and recognizing their unique talents, skills and interests, we can challenge our own perceptions about disability and make positive changes in the community.
We encourage everyone to get involved and join the celebration! Together, we can all take action this December, and all year round, to challenge perceptions about disability, remove barriers and promote inclusive and respectful attitudes and behaviors in our communities.
For more information, go to our website or follow us on social media. You can also help spread the word and join the conversation online using #IDPwD.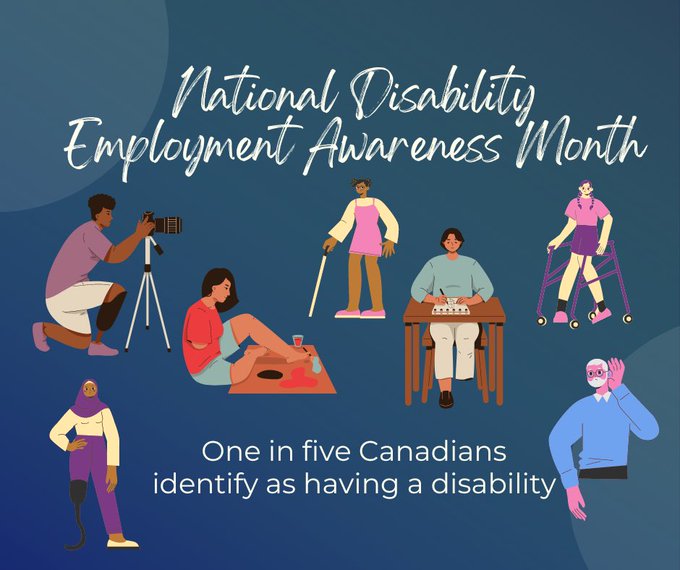 Here's What Disability Awareness Means to our Amazingly Talented Raw Carrot Staff...
Honouring people's differences

Recognizing that disabilities are not just things you can see

Understanding that many people have hidden disabilities like chronic pain and mental health

Spreading the news about October's Disability Employment Awareness Month and celebrating people for their different abilities