Thank you to the following funders for their crucial support in advancing our mission.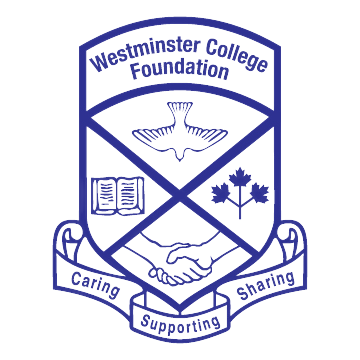 The Raw Carrot is joining the National conversation around employment (and dignity!) barriers.
We've been doing on-the-ground work for almost a decade and we've learned A LOT along the way.
Some of the most challenging barriers require systemic and societal shifts. We believe we have some answers. And solutions. We're joining other Canadians as we strive to bring change. 
We'd love you to join us! We're now on Twitter…connect with us! 
Bill C-22: The Canada Disability Benefit Act
On June 22, 2023, Bill C-22, the Canada Disability Benefit Act received Royal Assent, after tireless efforts on the part of the disability advocacy community.
The historic passage of the Canada Disability Benefit Act will create a new supplemental income for people living with a disability who are twice as likely to live in poverty as those without a disability. It was made possible due to the leadership of Canada's national politicians and championed by the Honourable Carla Qualtrough, Minister of Employment, Workforce Development, and Disability Inclusion.
The next step is for cabinet to agree on a date when this legislation will come into effect and the regulatory process will begin to determine eligibility, application, appeals and the amount of the benefit. In the spirit of "Nothing about us without us" the federal government has committed to co-designing the benefit program in consultation with the disability community.
While we support the benefit as a hopeful solution to lift people with vulnerabilities out of extreme poverty, we propose that wherever possible, our social policy framework should be biased towards supporting work with both its monetary and social benefits.
That's why The Raw Carrot plans to show the value of supportive employment as a viable best practice model to fill the employment gap for people with disabilities and mental illness. We hope that donors and governments will find ways to fund supportive workplaces to dismantle these employment barriers and offer opportunities for work.
Our Raw Carrot staff show us every single day the impact of this endeavor: how permanent, part-time work benefits them by providing income, dignity, community and social inclusion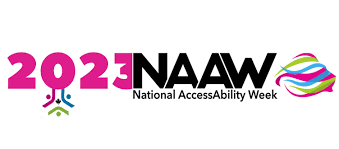 National AccessAbility Week 2023
Every year, Canadians honor National AccessAbility Week (NAAW) starting on the last Sunday in May. This is an opportunity to celebrate the valuable contributions and leadership of Canadians with disAbilities and highlight the work of people, organizations and communities that are removing barriers. It's also a time to reflect on how to become a better, more accessible and more inclusive Canada.
Removing Barriers to Work
A recent Cardus Research Report entitled Breaking Down Work Barriers for People with Disabilities, states that people with disabilities experience significant disadvantages in the work force. "Despite decades of efforts by policy-makers to improve their access to work, employment rates for people with disabilities remain unacceptably low—and their risk of poverty is disproportionately high."
Supportive Employment Solution
At The Raw Carrot Soup Enterprise, we believe that every person who wants to work should have the opportunity for a Hand Up instead of just a handout in life. We're removing barriers to work and filling employment gaps for people with disAbilities by creating permanent part-time jobs in a supportive work environment through the sale of handcrafted, gourmet soup.
Although The Raw Carrot staff face barriers to traditional employment, they have the desire and potential to earn an income in a supportive work environment.  The Raw Carrot provides skills training opportunities, but is primarily focused on creating permanent, part-time employment for people to find community and ongoing income to support themselves and their families.  Our staff show us each and every day that they are reliable, hardworking and dependable. 100% of the sales of soup support the ongoing employment of the staff, reducing poverty, increasing dignity and creating social connection and lasting change in people's lives.
Join the Movement
This NAAW, the time to reflect on efforts to become a better, more accessible and inclusive Canada is now!  Join us in helping make a difference in the lives of people with disabilities by breaking down employment barriers. Reach out to us today and let's have a conversation about how you can remove employment barriers in your community!
Breaking Down Work Barriers for People with Disabilities – Cardus
Light It Up! For NDEAM 2022 is now a national movement!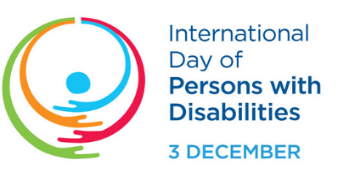 The Raw Carrot Celebrates International Day of People with Disability 2022 #IDPwD
International Day of People with Disability (IDPwD) is a United Nations observed day celebrated on 3 December each year to increase public awareness, understanding and acceptance of people with disability. This year's theme is "Transformative solutions for inclusive development: The role of innovation in fuelling an accessible and equitable world."
By acknowledging this important day, we can take action to remove barriers for the 1 billion people around the world and more than 6.2 million Canadians who have some form of disability and contribute to positive change in our workplace and in the community more broadly.
Did you know?
Persons with disabilities in the world are among the hardest hit by COVID-19.

Over 1 M working-age adults with disabilities lived below Canada's Official Poverty Line.

1 in 5 has a disability, but 2 in 5 living in poverty have a disability.
This year The Raw Carrot will mark International Day of People with Disability by sharing information on our social channels and having conversations with our amazing Raw Carrot staff. We're also encouraging the community to "look beyond" disability and celebrate people and their stories.
By listening to the experiences of people with disability, and recognizing their unique talents, skills and interests, we can challenge our own perceptions about disability and make positive changes in the community.
We encourage everyone to get involved and join the celebration! Together, we can all take action this December, and all year round, to challenge perceptions about disability, remove barriers and promote inclusive and respectful attitudes and behaviors in our communities.
For more information, go to our website or follow us on social media. You can also help spread the word and join the conversation online using #IDPwD.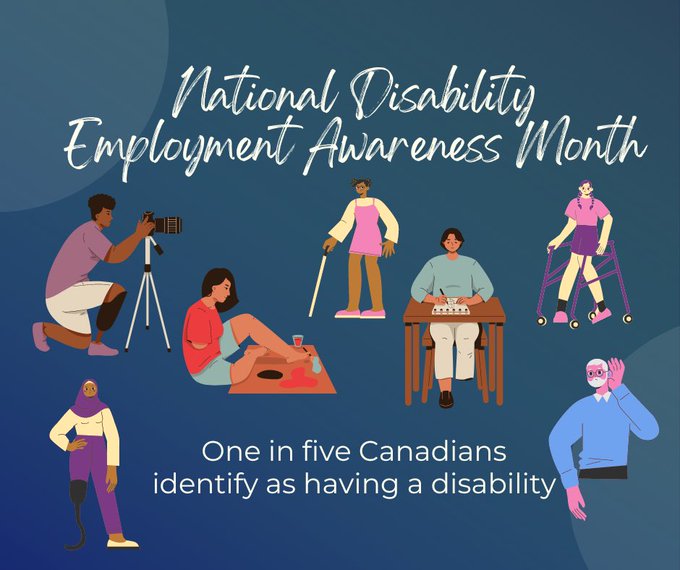 Here's What Disability Awareness Means to our Amazingly Talented Raw Carrot Staff...
Honouring people's differences

Recognizing that disabilities are not just things you can see

Understanding that many people have hidden disabilities like chronic pain and mental health

Spreading the news about October's Disability Employment Awareness Month and celebrating people for their different abilities