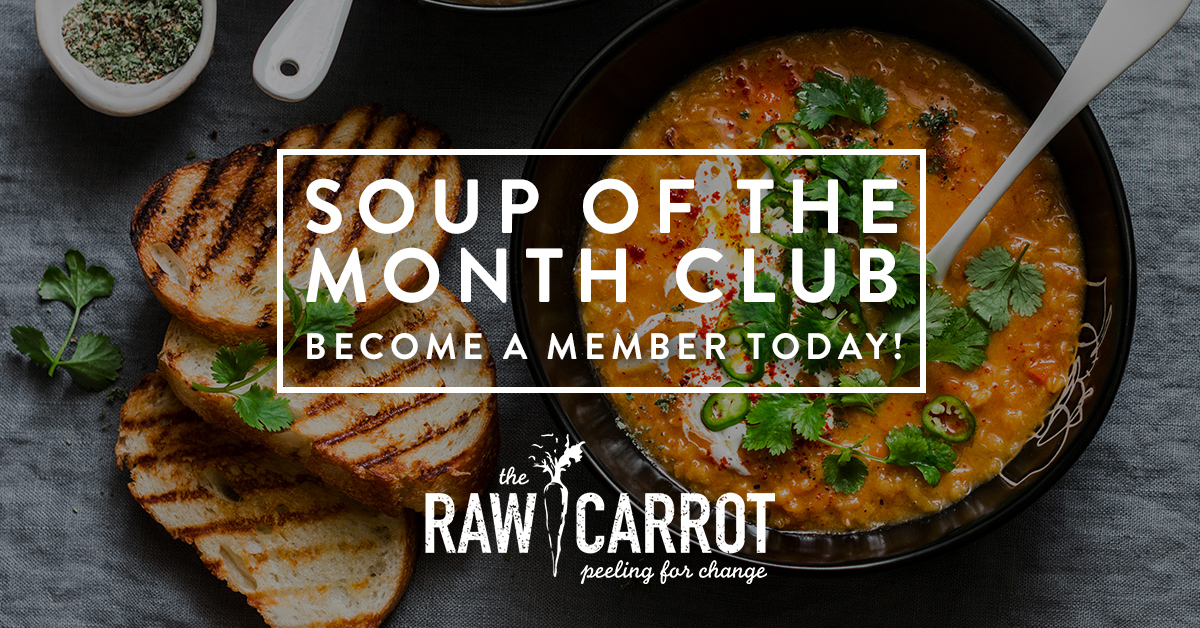 How it Works:
10 new soups (1 per month) will be available in LIMITED quantities, but will be guaranteed for those in our "Soup of the Month Club."
 How to Join:
1) Sign up! (online or through a Raw Carrot kitchen location)
2) Wait (with bated breath!) for your email to let you know your monthly soup is ready
3) Pick up your soup!
Go to: http://shop.therawcarrot.com to sign up online or contact your nearest kitchen location to ask any questions, sign up on location and get some tasty soup!
Paris area: karen@therawcarrot.com
Mt Forest area: mtforest@therawcarrot.com
Woodstock area: ipc@therawcarrot.com
 Kitchener area: leahcober@therawcarrot.com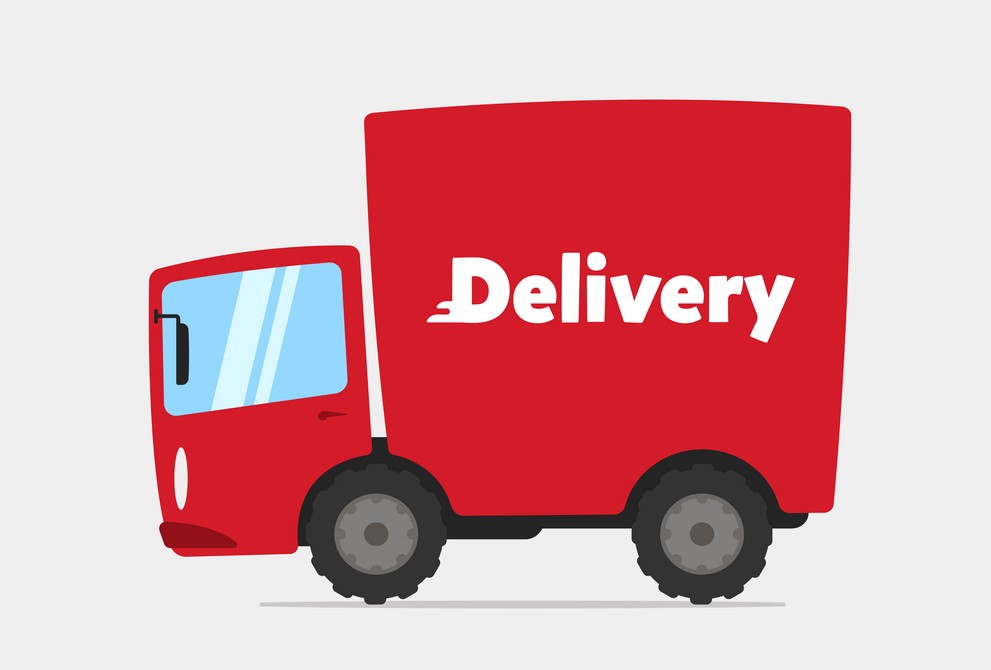 The Fine Print
Membership in the Soup-of-the-Month club guarantee's your purchase of soup, which you'll need to pop by and pick up each month when it's ready. 
If you'd like FREE delivery of your soup-of-the-month soup, please place a monthly order from the online store ($35.00 minimum) and we'll deliver the soup with your order.