Advisory Board Members
The Raw Carrot Soup Enterprise is a ministry supported by, and under the charitable status, of Paris Presbyterian Church. We also have a wonderful team of Advisory Board members who strengthen, support, encourage, challenge, hold accountable, and help to govern The Raw Carrot in its growth.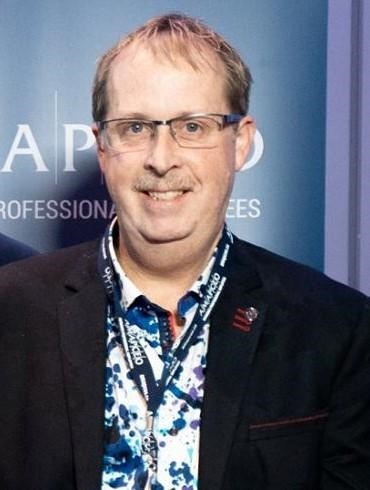 Harold Haynes – Trustee (Ministry of the Attorney General)
A foundational principle upon which Harold bases his work and volunteer activities is that of "servant leadership".  This is reflected in his academic training, career and volunteer work.
During his working career, Harold spent 2 years working in the field of social planning; working for a Social Planning Council in the Toronto area working on coordination of children's and seniors' services. For the next almost 30 years, has worked for the Ontario Government. He has been with the Ministry of Health in a community-based geriatric mental health outreach program and as a Trustee for the Ministry of the Attorney General.
 His volunteer work has included Chair of the Board of Managers, Paris Presbyterian Church and current Chair of the Building Project Team;  Chair of STEM Camp; Chair of Big Brothers Big Sisters of Grand Erie; Advisory Board, Raw Carrot along with various capacities in his labour relations for AMAPCEO, including Co-Chairing the Employee Relations Committee for the Ministry of the Attorney General and AMAPCEO.  Harold reflects that one of his most humbling experiences in his living his "servant leadership" was being awarded a Lifetime Achievement Award by AMAPCEO after 15 years of service.
 Aside from volunteering which Harold sees as a hobby, he enjoys reading and spending time with his family. 
Heather Mifflin – Director of Finance (County of Brant)
Heather has worked in municipal government for over thirty years, the majority of the time with the County of Brant and currently holds the position of Director of Finance.
She completed her Bachelor of Arts in Administrative and Commercial Studies through Brescia at the University of Western Ontario. Heather received her accounting designation in 2007.
She is happily married with two children and has become an enthusiastic sports mum.
She volunteers her talent for bookkeeping as a member of her church's finance team, as well as, acting as treasurer for her son's hockey team for many years.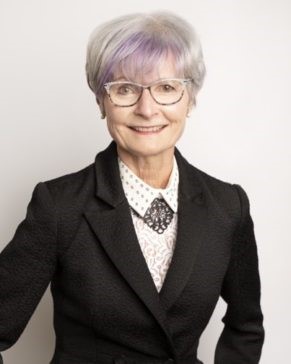 Judy Fantham: Senior Executive Director, The Osborne Group
A high energy executive with diverse experience shifting organizational cultures to more effective teams, strategic visioning and building collaborations to thrive.
Judy has a strong track record of Not for Profit Leadership – creating innovative award-winning programming to strengthen organizations and encourage and facilitate social change. Her foundational training in journalism has produced a probing interview style for strategic planning and an ability to uncover and develop compelling stories for fundraising and advancement.
Judy is an avid volunteer for a variety of causes.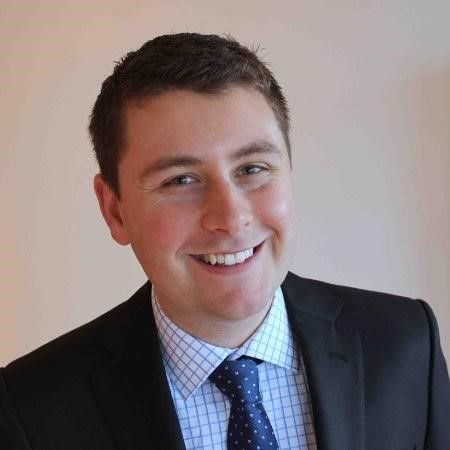 Dr. Brent Brodie – Senior Procurement Analyst and Project Lead (York University)
Brent is an experienced Policy Officer with a demonstrated history of working in the government administration industry.
His first, post-academic position was for the Scottish Government where he learned the inner workings of policy development, lobbying and how grants are allocated.
With several years of experience consulting with small businesses, government and public-sector institutions Brent's particular focus has been in public sector procurement, providing guidance for suppliers and purchasers.
 In Canada, he has served on steering committees for social finance, social procurement and social enterprise and has close working relationships with the Ontario Non-Profit Network and Social Enterprise Network of Central Ontario.
Brent is a strong community and social services professional with a Doctor of Philosophy (PhD) focused in History from The University of Edinburgh.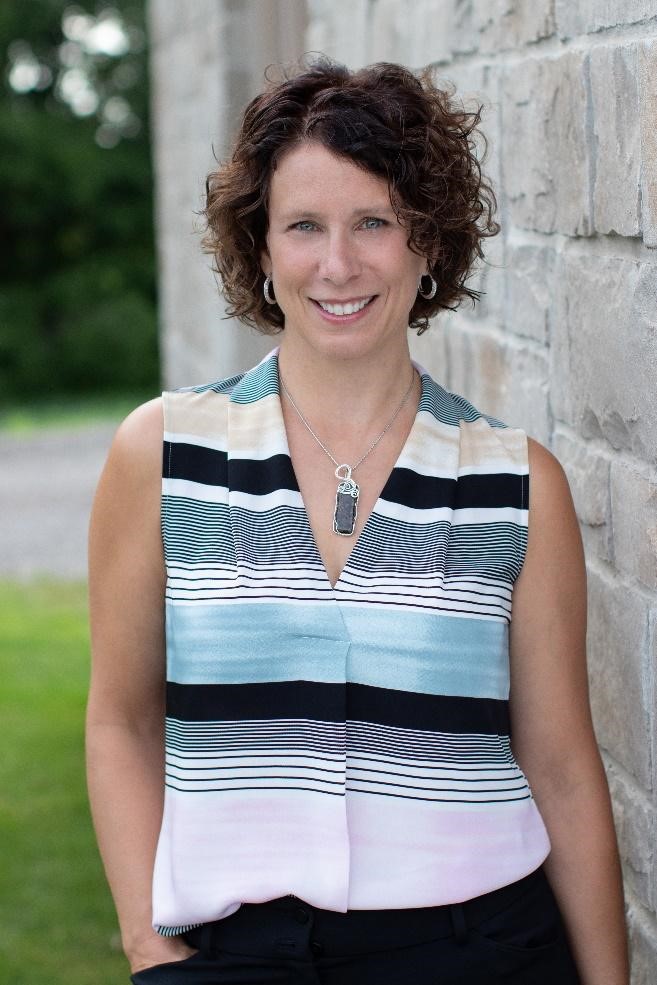 Angela Leach, CSP, CTDP – Freelance Professional
Angela has been an independent consultant and trainer for 10 years, and prior, held various sales and marketing roles in the financial industry.  
Today, she inspires leaders to develop a service strategy that earns the loyalty of both employees and customers. 
Through journey-mapping, training and coaching, leaders build a culture where people love coming to work and customers love coming to buy.  
Angela lives on a farm with her husband and 3 daughters in Princeton, Ontario.   She enjoys travelling and riding her motorcycle on the backroads of Ontario.
Diane Talbot-Schoenhoff – Nonprofit Management and Strategic Communications Consultant
Diane is a strong advocate for people with disabilities. From the moment her son Nick sustained a spinal cord injury in a snowboarding accident 15 years ago, she vowed to strive to remove barriers that hinder people with disabilities from participating in life to the fullest.
Diane founded and led Support in Motion (SIM), a Canadian charity, with seed funding from the Rick Hansen Toronto Solutions Committee and other partnerships.  SIM executed a strategic media and government relations strategy, while providing fully-subsidized rehabilitation to 10 children over three years.  In 2015, SIM successfully advocated to the Ministry of Health and Long-Term Care for 100 per cent funding of a new paediatric rehabilitation program.
Diane went on to join the Rick Hansen Foundation advocating to the Ministry of Education and then becoming Manager, Corporate Partnerships, working closely with the VP, Resource Development. She has recently become a consultant working in non-profit management and strategic communications.
In her free time, Diane enjoys spending time with her family and hiking the nearby forest trails with friends and her golden doodle Eddie, cycling, visiting art galleries, travelling, gardening and healthy gourmet cooking.