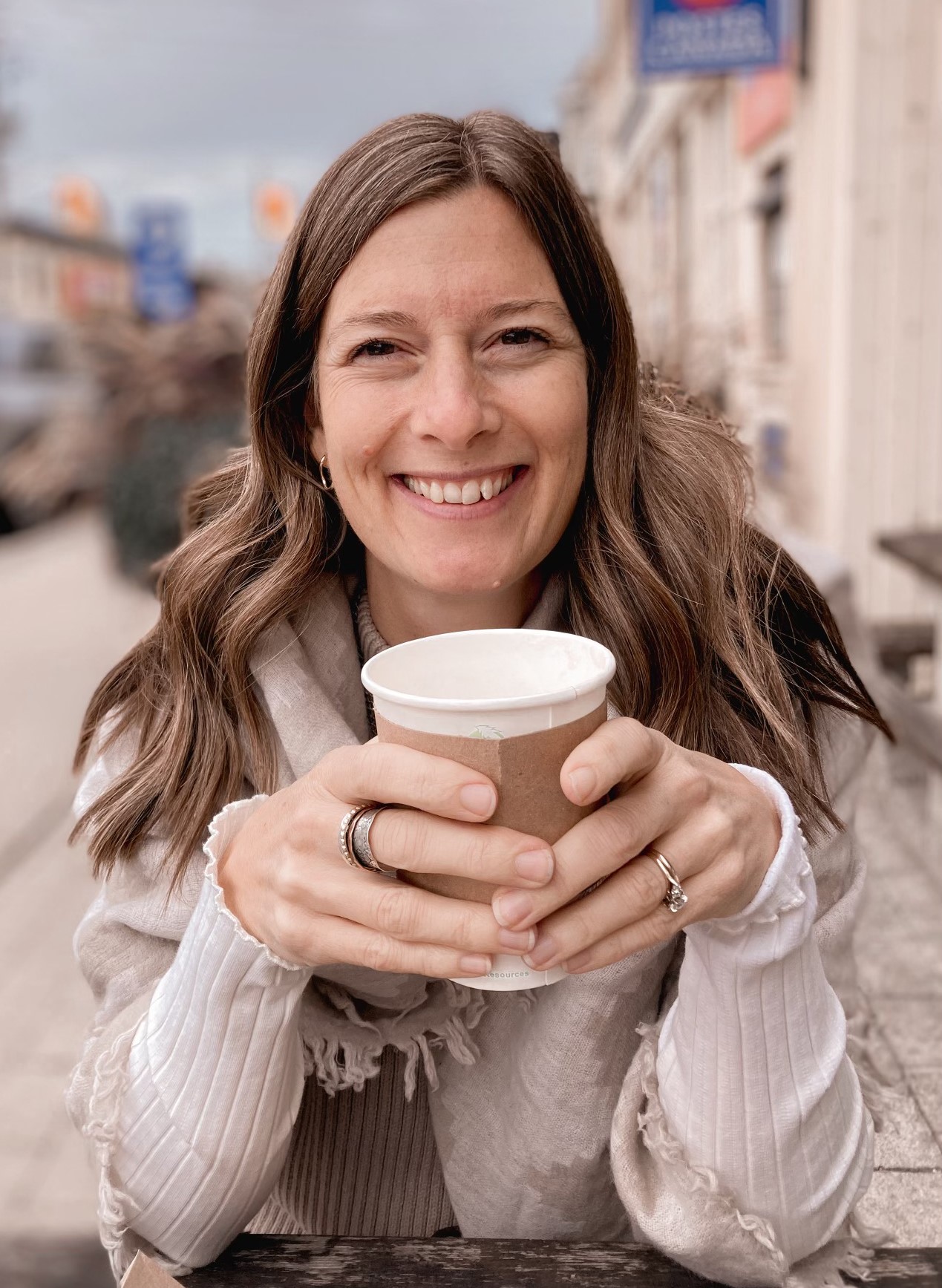 Rebecca Sherbino – Co-Director
Rebecca co-founded The Raw Carrot and is very passionate about supportive work for people who just need a little hand UP in life. She focuses on strategic planning and development, grant writing, and overseeing each Raw Carrot site and staff.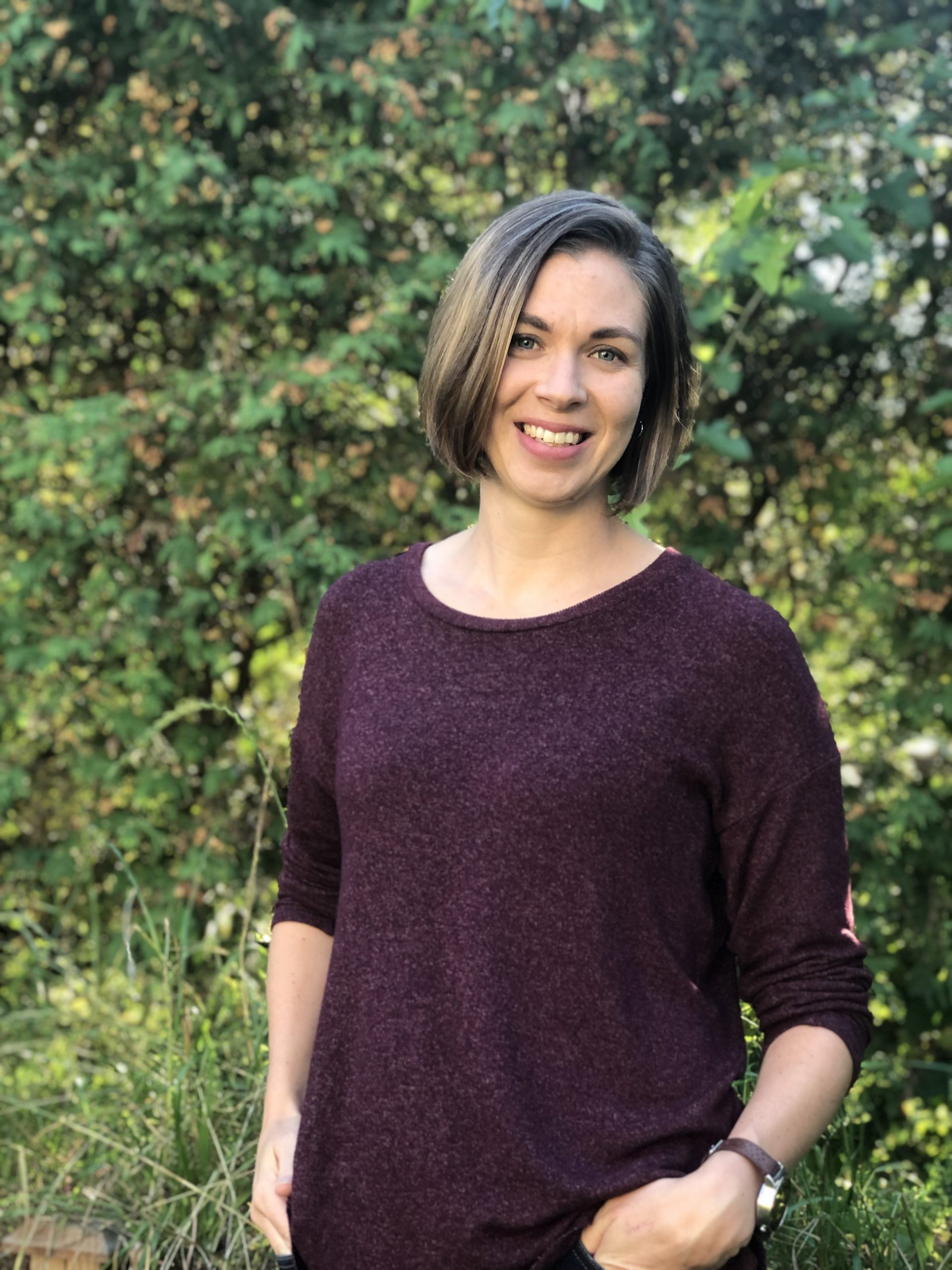 Elena Haskell – Community Engagement Manager
Elena's primarily responsible for sharing the vision and mission of The Raw Carrot at community events, church services, and weekly gatherings, to gain support to help sustain and grow the creation of employment opportunities.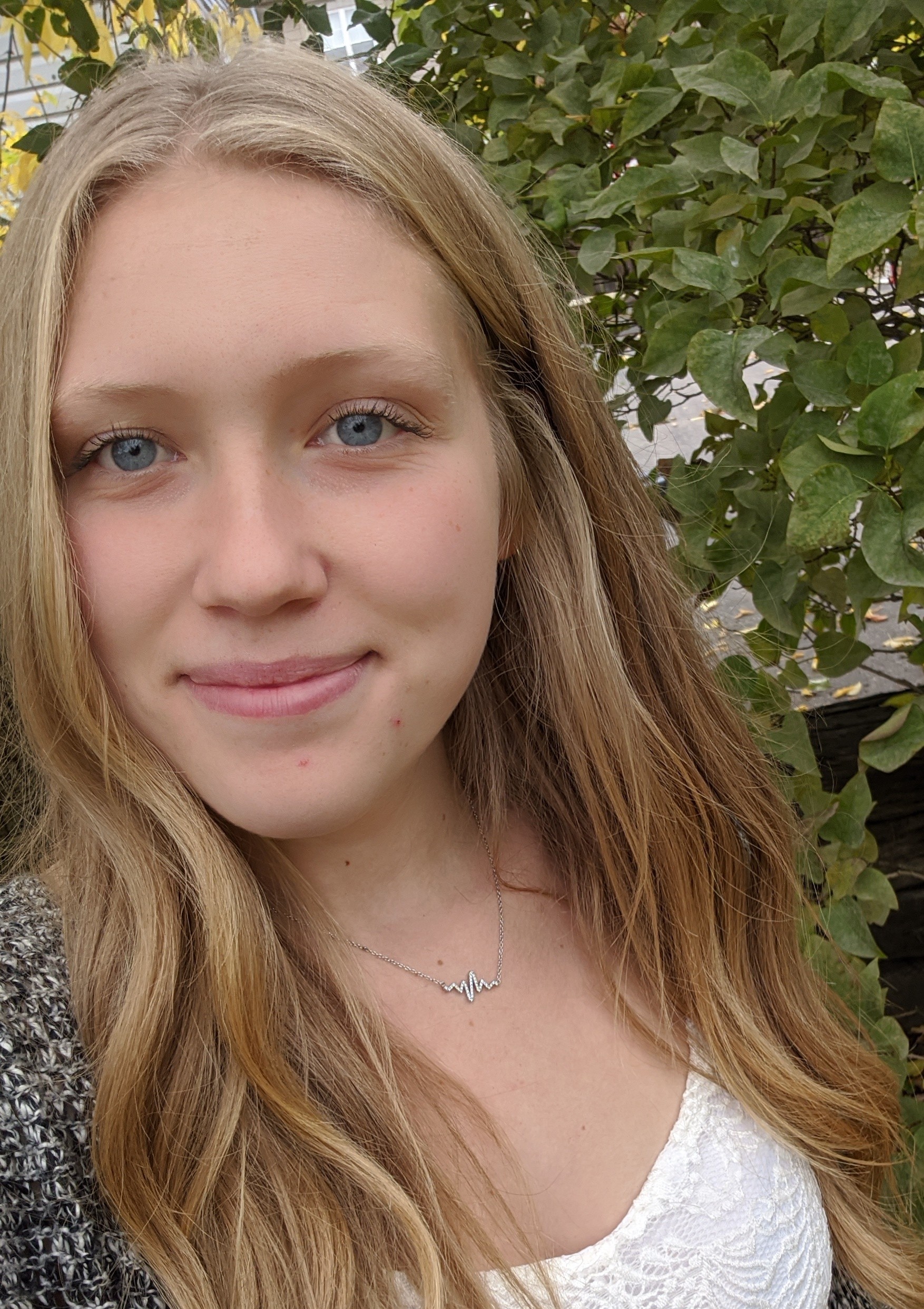 Abigail Haw – Administrative Assistant
Abigail assists with day-to-day tasks like social media, the online store, and our website. She also focuses on sourcing supplies for our kitchens, coordinating internal soup sales, invoicing, and corresponding with customer inquiries.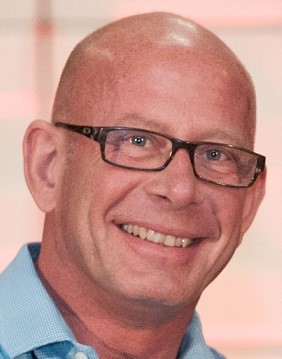 Andy Koopmans – Finance Coordinator
Andy coordinates and supports the financial needs and growth of the Raw Carrot headquarters with a variety of tasks.
Diane Talbot-Schoenhoff – Director of Communications and Outreach
Diane's main role combines thought leadership, advocacy, and communications to advance the mission and vision of the organization.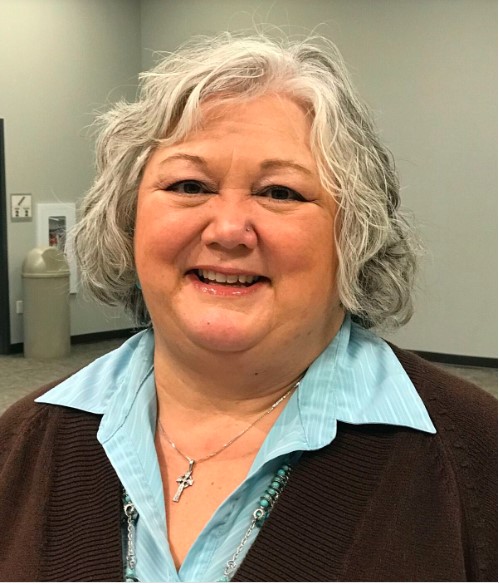 Karen McWilliams – Site Support for all Raw Carrot kitchen sites
Karen provides support to all Raw Carrot Kitchen Managers. She assists with the development of new sites, recipes, and new products along with coordinating the Soup of the Month Club.