Mennonite Central Committee Ontario
LOCATION
Our Kitchen is located at Stirling Avenue Mennonite Church: 57 Stirling Avenue North, Kitchener
Soup Pick-Up at the MCCO Head Office: 50 Kent Ave Kitchener at Thrift on Kent, Elmira and New Hamburg Thrift 
Also, you can find your favorite soup at these retail locations:
Full Circle Foods: 3 Charles St. W,. Kitchener, (Mon – Sun)
Vincenzo's: 150 Caroline Street, S., Waterloo (Mon – Sat)
Chelsea Market: 710 Belmont Ave W., Kitchener (Mon – Sun)
Victoria Street Market: 1575 Victoria Street North, Kitchener, (Mon-Sun)
Farm Boy: 385 Fairway Rd S., Kitchener, (Mon-Sun)
Herrle's Country Farm Market: 1243 Erbs Rd, St. Agatha (Mon-Sun till Oct 31st)
For more information or to purchase soup from our Kitchener location contact Leah: leahcober@therawcarrot.com or 226-338-4956.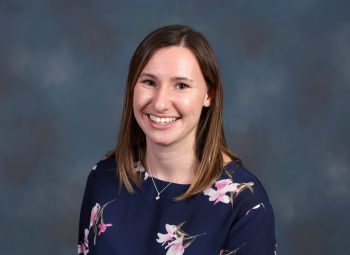 About Our Location and Manager 
Mennonite Central Committee Ontario, Stirling Avenue Mennonite Church and The Raw Carrot Soup Enterprise have teamed up to start a location in Kitchener.
Raw Carrot Site Manager Leah Cober joined in summer 2021. "I am very excited to be a part of the Raw Carrot team! I've worked with Mennonite Central Committee for several years and have always loved the dedication the staff bring to this program. I've been a long-time customer of The Raw Carrot soups and am thrilled to not only enjoy the soup but now work in the kitchen as well.
Knowing that I am contributing to meaningful employment for our staff is my passion for taking this role. I can't wait to "peel for change" with the Raw Carrot team!"