Need a great gift idea? Here's a unique, one-of-a-kind experience! Enjoy a luxurious day out with friends in 20's style on a beautiful estate in Paris, Ontario. The Raw Carrot Soup Enterprise Garden Tea and Fete will feature shopping vendors, fabulous vintage and High Tea the old fashioned way. Hats, gloves and costumes encouraged! Tickets are on sale now. $55.00 per person. Contact info@therawcarrot.com for more information or to purchase tickets for the event.
Tickets are capped at 150 people so that it remains an intimate gathering on the lawn.
Date: September 9, 2018
Tickets Sales:
1. Purchase tickets directly from Bird and Bee Vintage at Wincey Mills in Paris – cash only
2. Contact us at info@therawcarrot.com and send a personal cheque in the mail (or drop off to the church), with the cheque made out to Paris Presbyterian Church – and "The Raw Carrot High Tea" in the Memo
3. E-transfer money to info@therawcarrot.com (contact us to let us know the names of those attending, address, email address and phone number, so that we can send you tickets and enter you in the Grand Prize Draw!!)
THANK YOU TO ALL OUR AMAZING COMMUNITY SUPPORTERS!!!
TITLE SPONSOR:

MAJOR SPONSOR: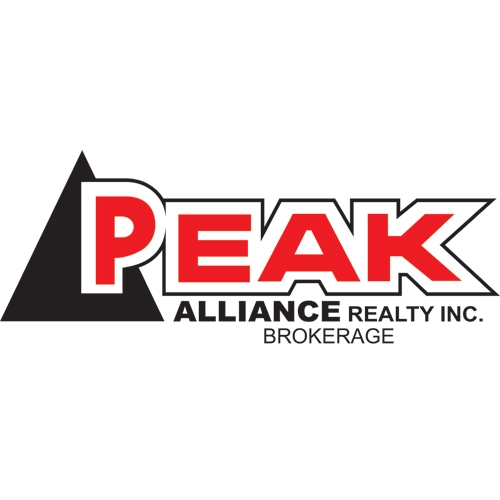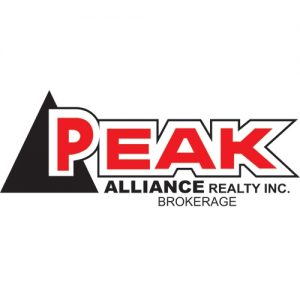 SUPPORTING SPONSORS: