Not for Profit
Gourmet Soups
Can one bowl of soup help change the world?
The Raw Carrot is a not-for-profit social enterprise that provides meaningful employment for people on Social Assistance in Paris Ontario. Our homemade gourmet soup is enabling change in our community. We want to entice you with every yummy bite.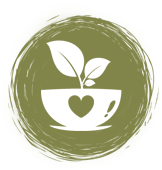 By buying our soups, you are helping those in need.  This small contribution helps the people in your community while you give your family a healthy meal.  Be a part of change.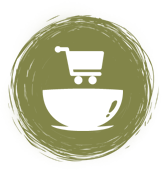 All of our soups are made with LOVE. They are all recipes use at home that are healthy, protein-rich meals for our (combined) 7 children. Shop our 7 delicious soups now!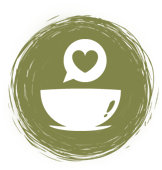 Learn how we've been making a difference in our community. Check out these articles and videos that have featured our work.