Home Delivery or Curbside pickup…you decide!
1. Pick up soup at a Raw Carrot location near you!
Click HERE to find our locations. (Curbside pickup available.)
Please be sure to include the name and size of each soup you would like purchase!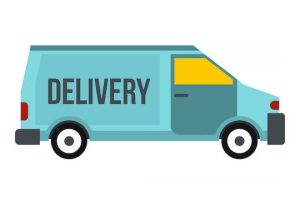 2. Place your online order for home delivery
Delivery available within 10 km of each Raw Carrot Kitchen
3. In Store: Handcrafted Raw Carrot Soup is sold at 39 retail locations in Southwestern Ontario.
Click on the "Find Our Tasty Soup" tab at the top of the website and use the drop-down links to take you to all the areas (and gourmet shops!) where our delicious soup is sold.