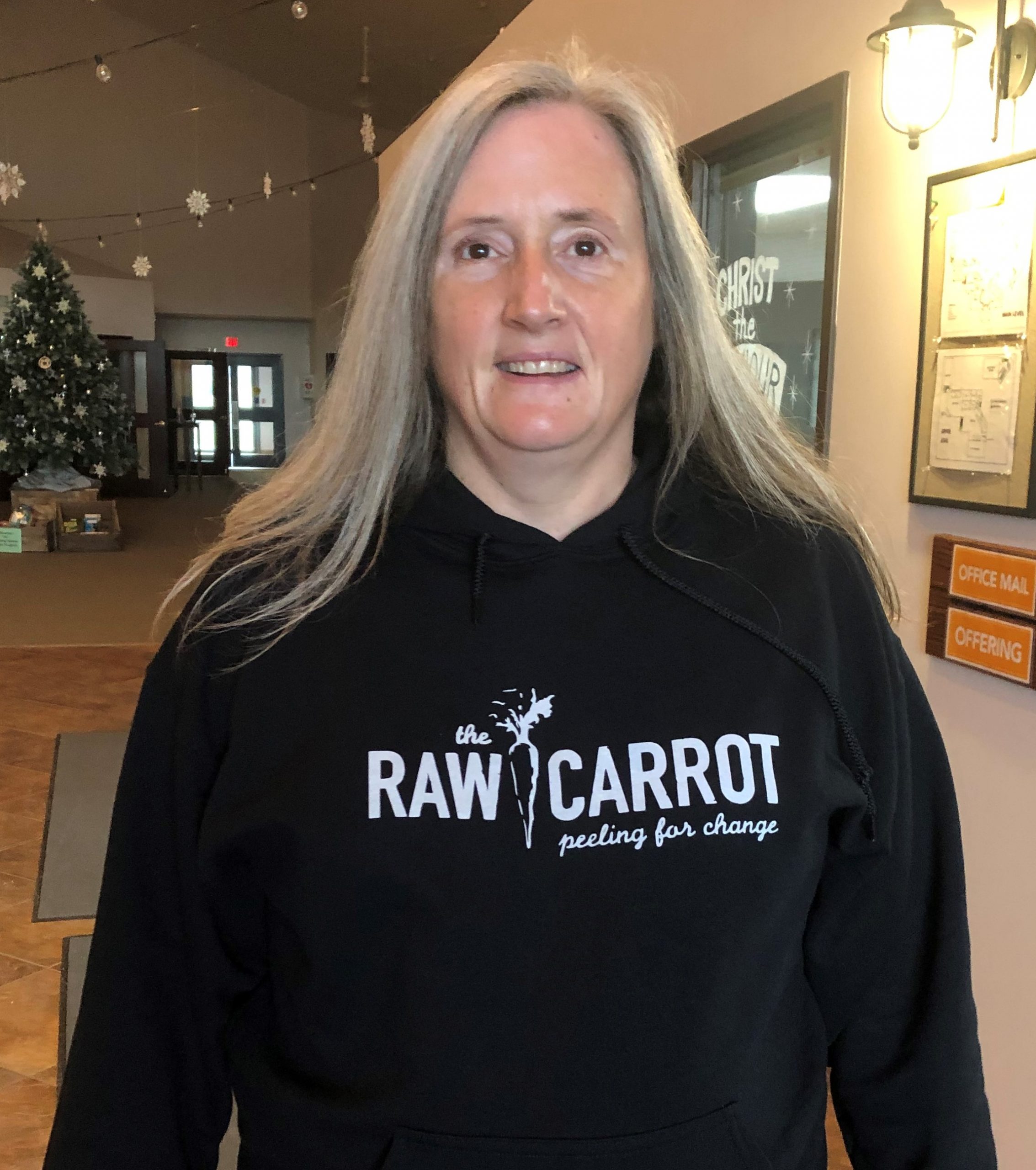 Amberly – Innerkip Presbyterian Church
"I've always loved working with people and getting to know them personally. I have a special place in my heart for people who are marginalized, but that have so much to give when you get to know them. I'm excited to have the opportunity to empower them to be their best.  I love sharing God's heart with others so that people know that they are important to Jesus and deeply loved."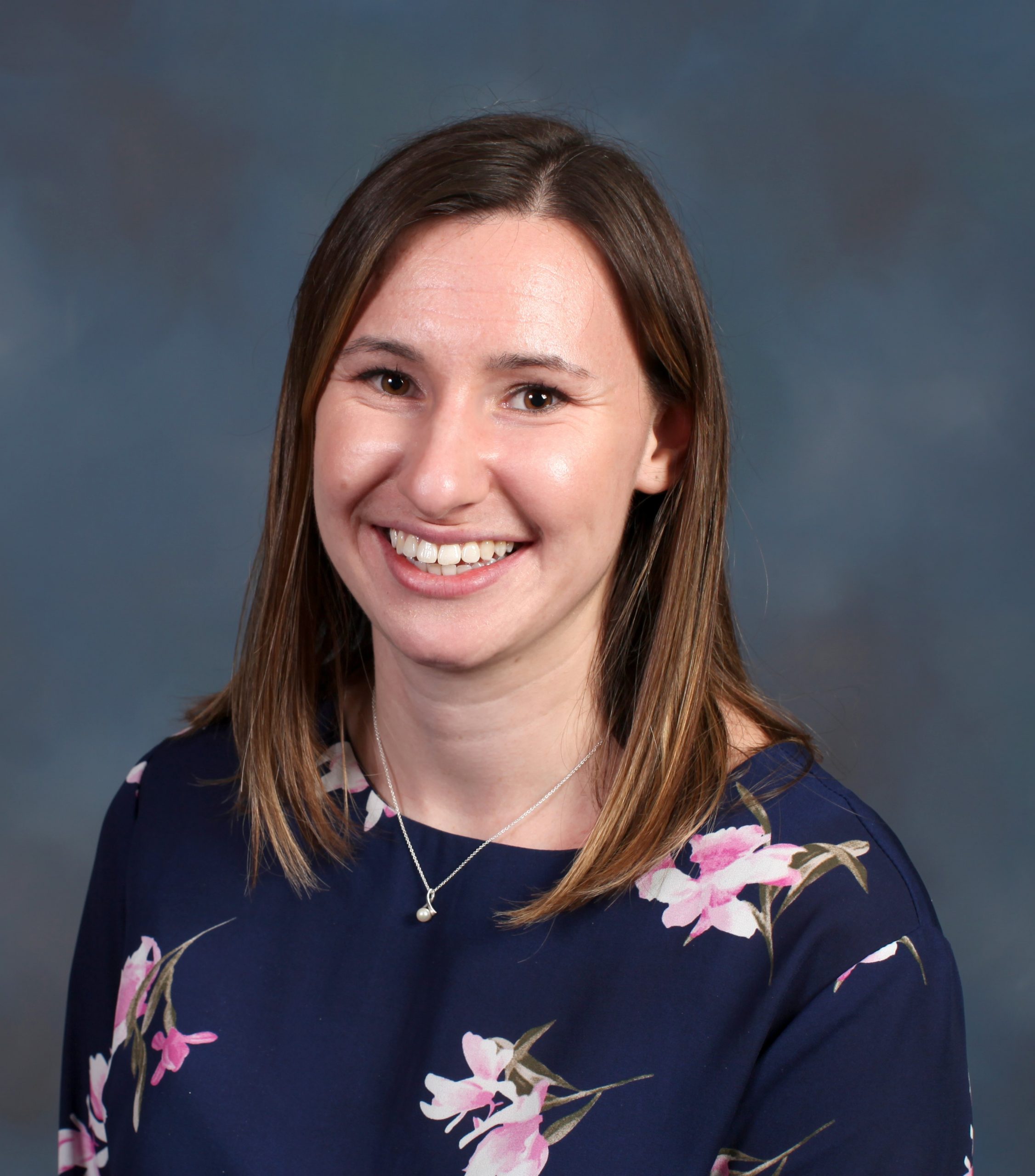 Leah Cober –  Stirling Ave Mennonite Church
"I am very excited to be a part of the Raw Carrot team! I've worked with Mennonite Central Committee for several years and have always loved the dedication the staff bring to this program. I've been a long-time customer of The Raw Carrot soups and am thrilled to not only enjoy the soup but now work in the kitchen as well.

Knowing that I am contributing to meaningful employment for our staff is my passion for taking this role. I can't wait to "peel for change" with the Raw Carrot team!"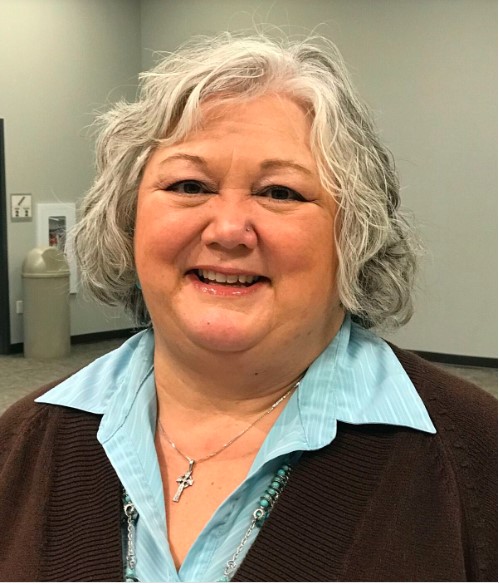 Karen McWilliams – Paris Presbyterian Church
"I had a lifetime career in the financial industry and over the last several years had been praying for the Lord to lead me on a new journey. I have a great passion for cooking and wanted to use that in the non for profit sector. I knew Colleen Graham and met with her to see how I could support The Raw Carrot.

The Lord led me to the Raw Carrot in His time and for His purpose. I volunteered in the kitchen for a time and then the call came that the Paris location need a Kitchen Manager. I gain far more than I give at The Raw Carrot. It so nice to be working in a totally different capacity and in a Christian environment. I can openly share my faith!!! I have made some wonderful friendships with both staff and volunteers, and picked up some great cooking tips and recipes.

I'm very excited to be a part of this team, and supporting change in the lives of our employee's, volunteers and customers!"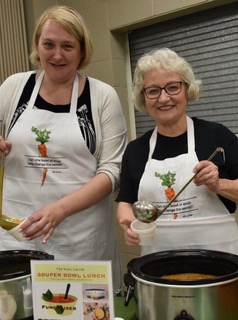 Lynne and Janice – Mount Forest United Church
Founders Janice and Brenda have both been involved with mental health issues for many years. When they heard about the Raw Carrot Soup Enterprise in Paris, they saw that this enterprise would be a way to help people with mental and physical disabilities who are living on Ontario Disability Support Plan benefits.  They love the way the enterprise supports people financially, and provides social benefit with a supportive community of volunteers.
Colleen and Rebecca agreed to take on Mount Forest United Church as the first "baby carrot" franchise.  After a year of work and collaboration, the Raw Carrot Mount Forest was launched in June 2017.
The Raw Carrot Mount Forest started full production in September 2017 , and now has 6 employees, Kitchen Manager Lynne, and several awesome volunteers who support our staff.  Seven varieties of soup are available, at the church, and at Meat the Butcher, 157 Main Street South, in Mount Forest.