GIVE HER…. the gift of family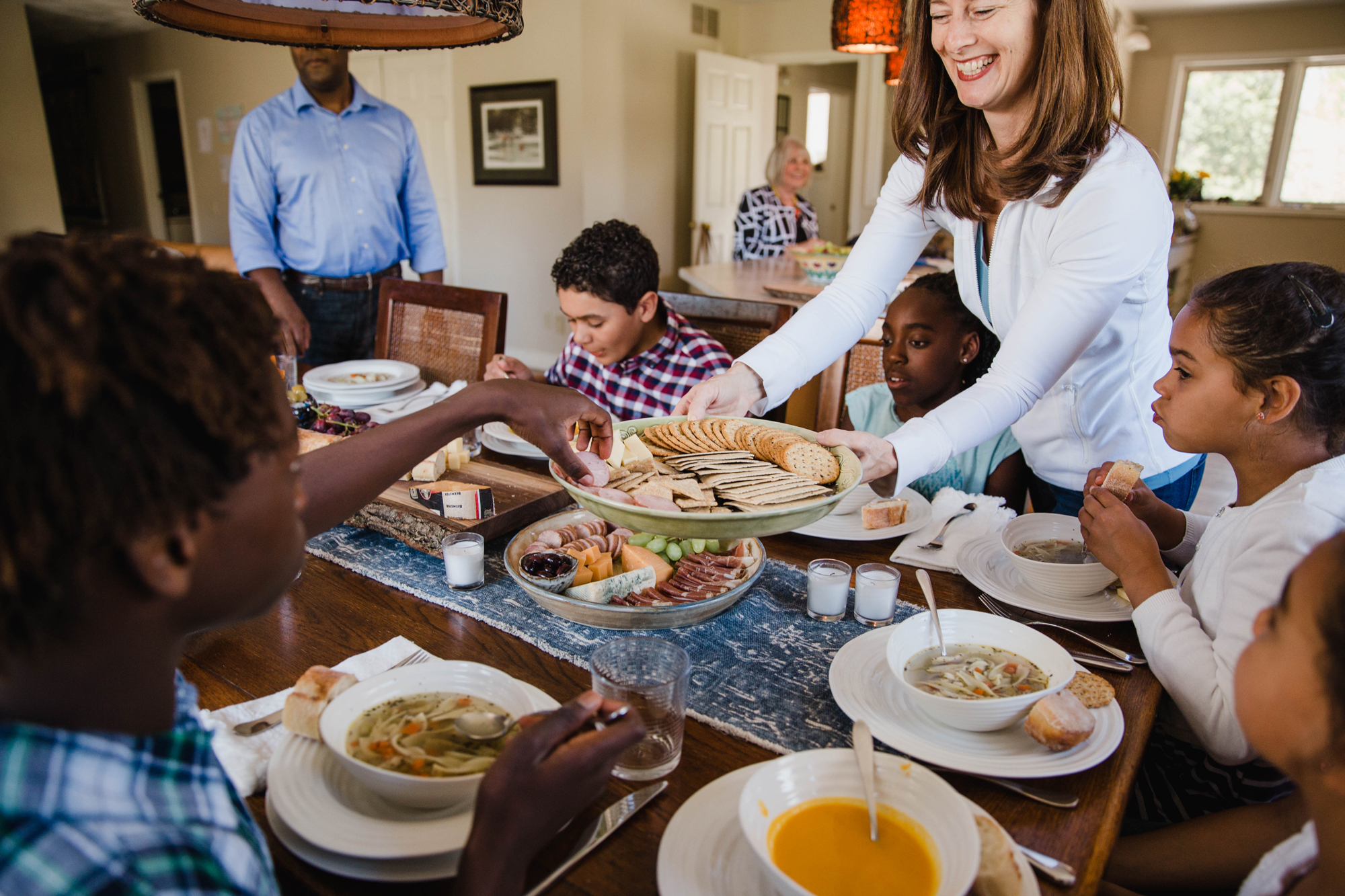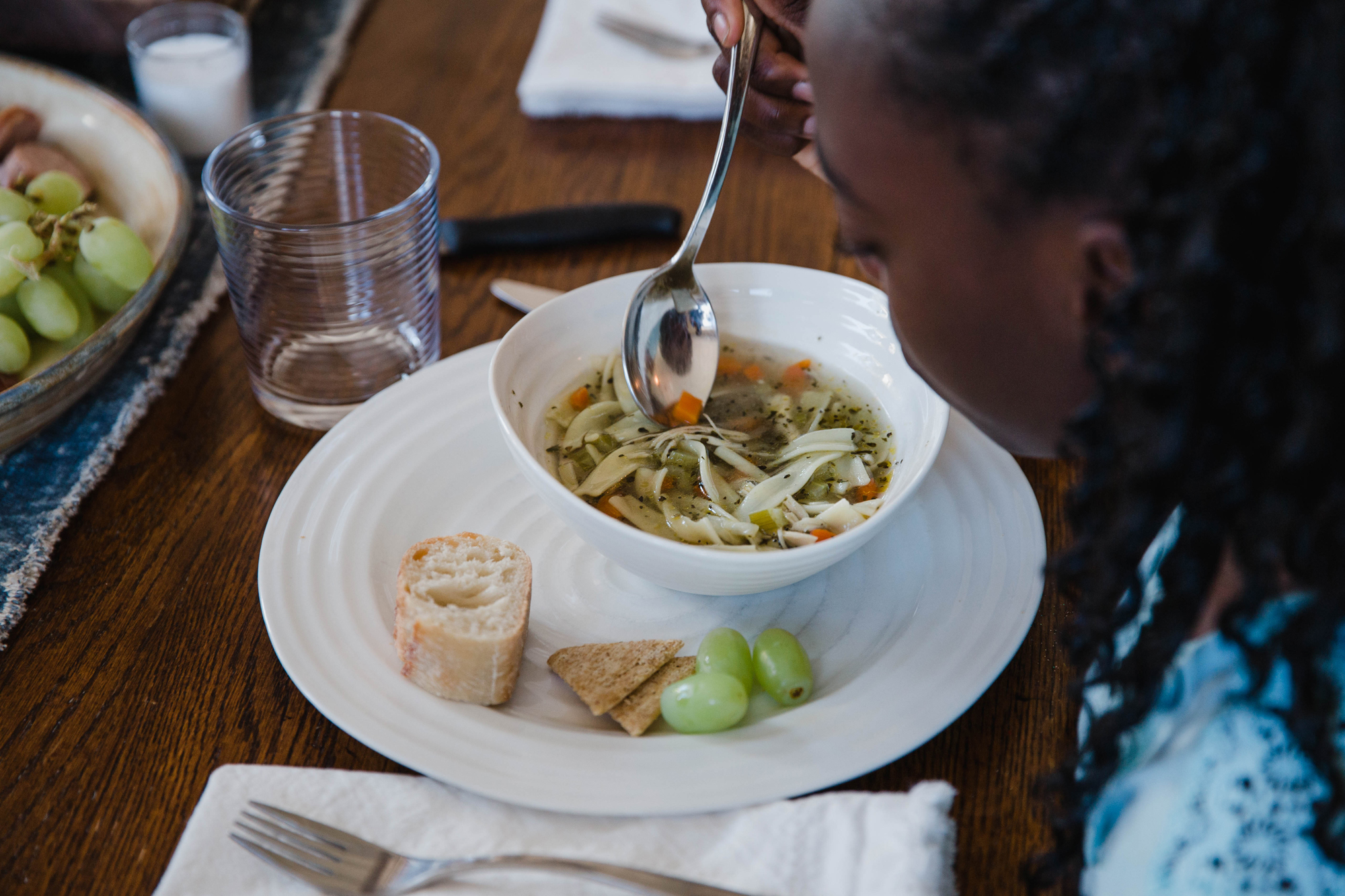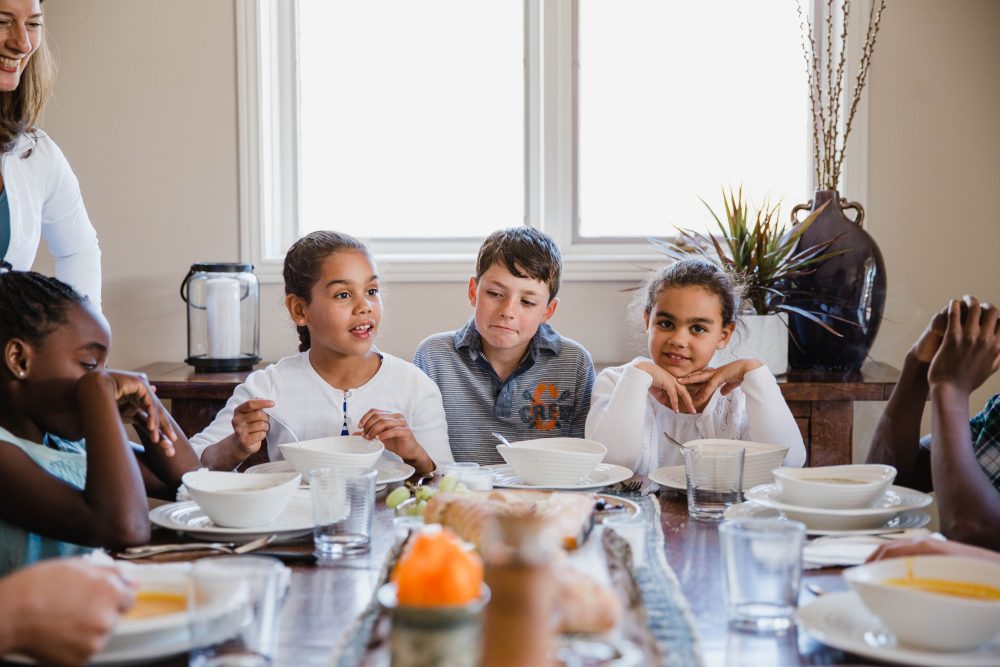 Fill your freezer with homemade soup – and spend more time with family over the holidays!
GIVE HIM…. the gift of time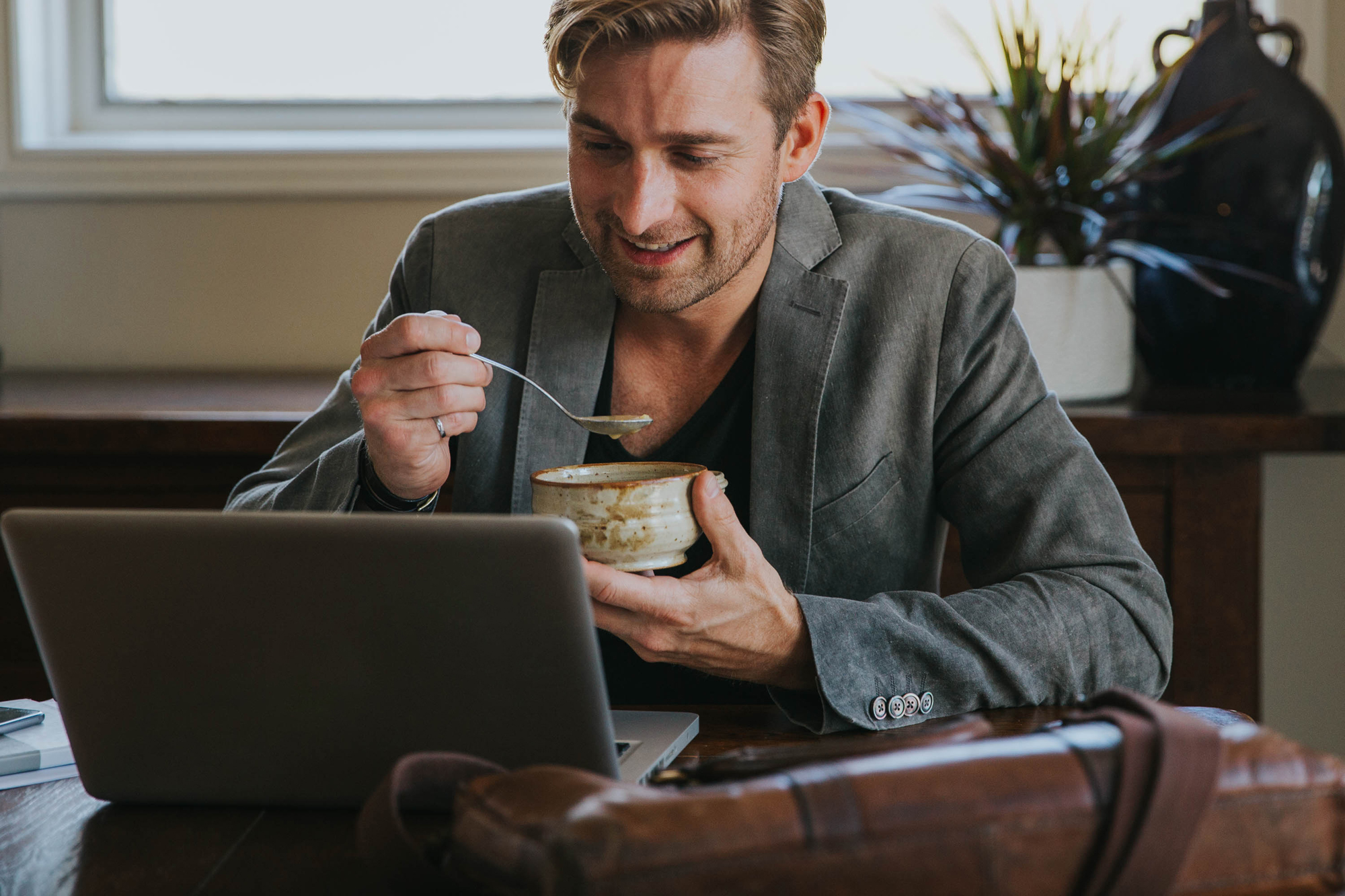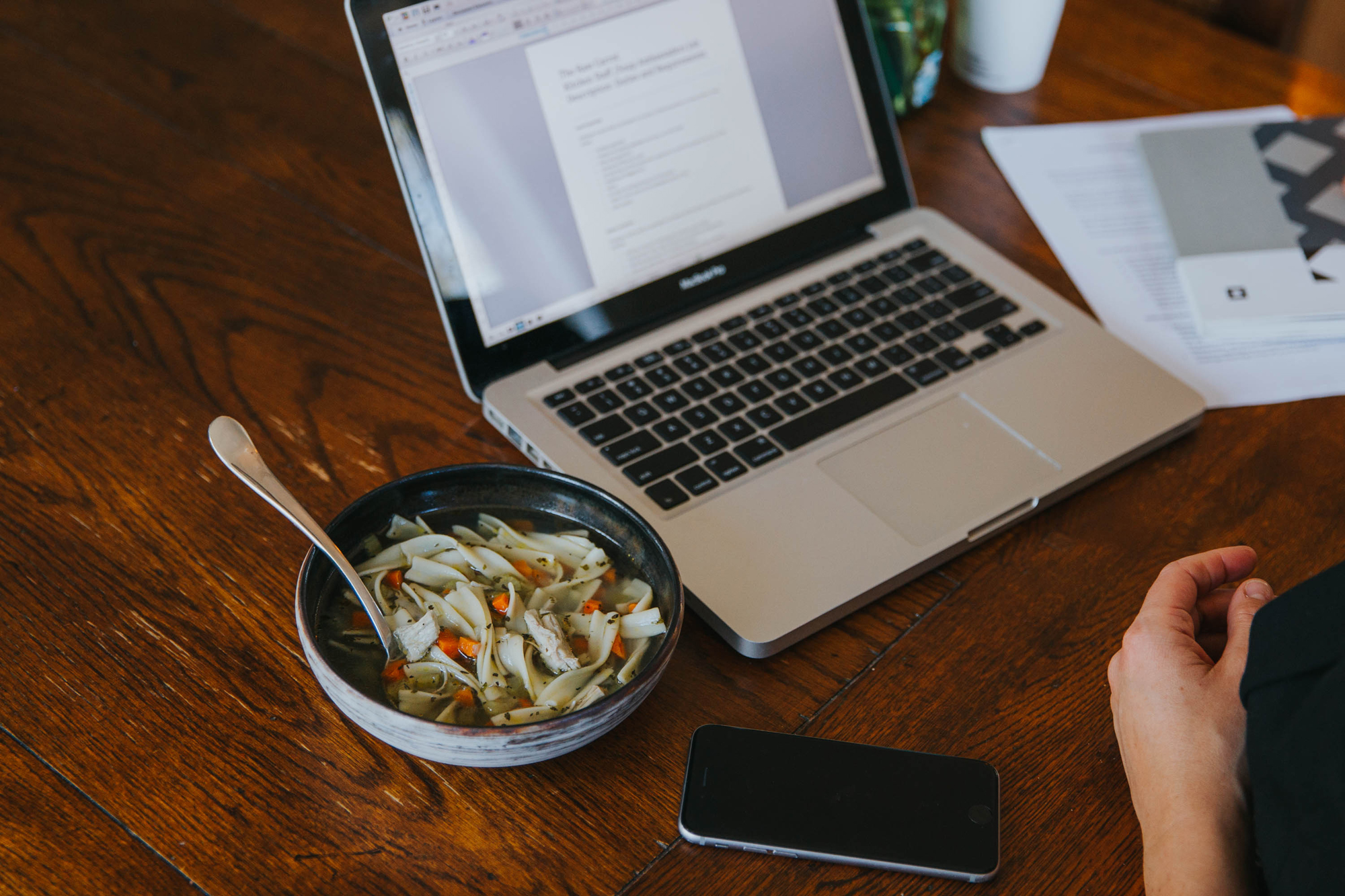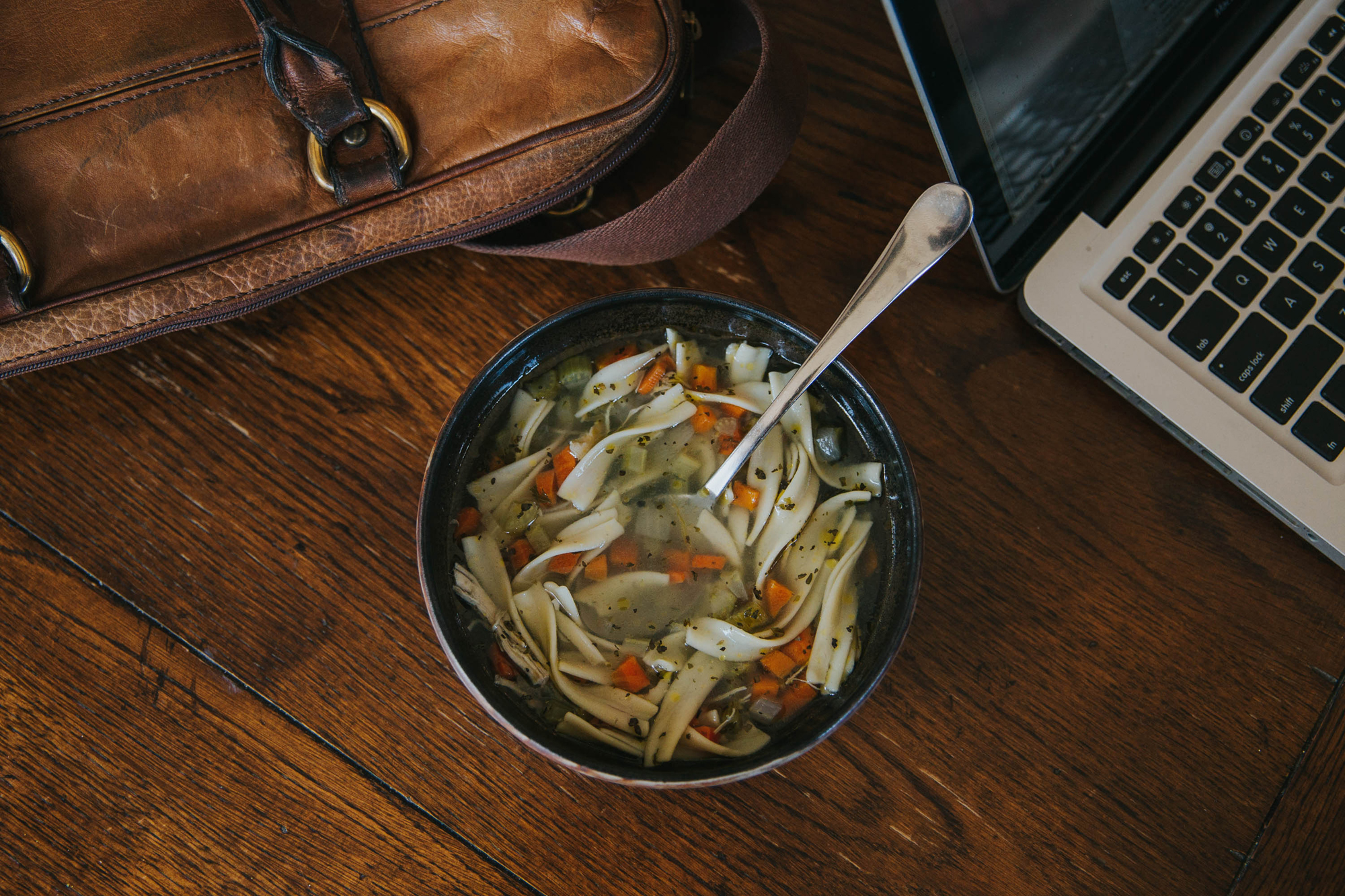 On busy days at the office, grab a protein-packed soup for lunch and plow through the rest of the day to get the job done. 
GIVE THEM… a gift that keeps on giving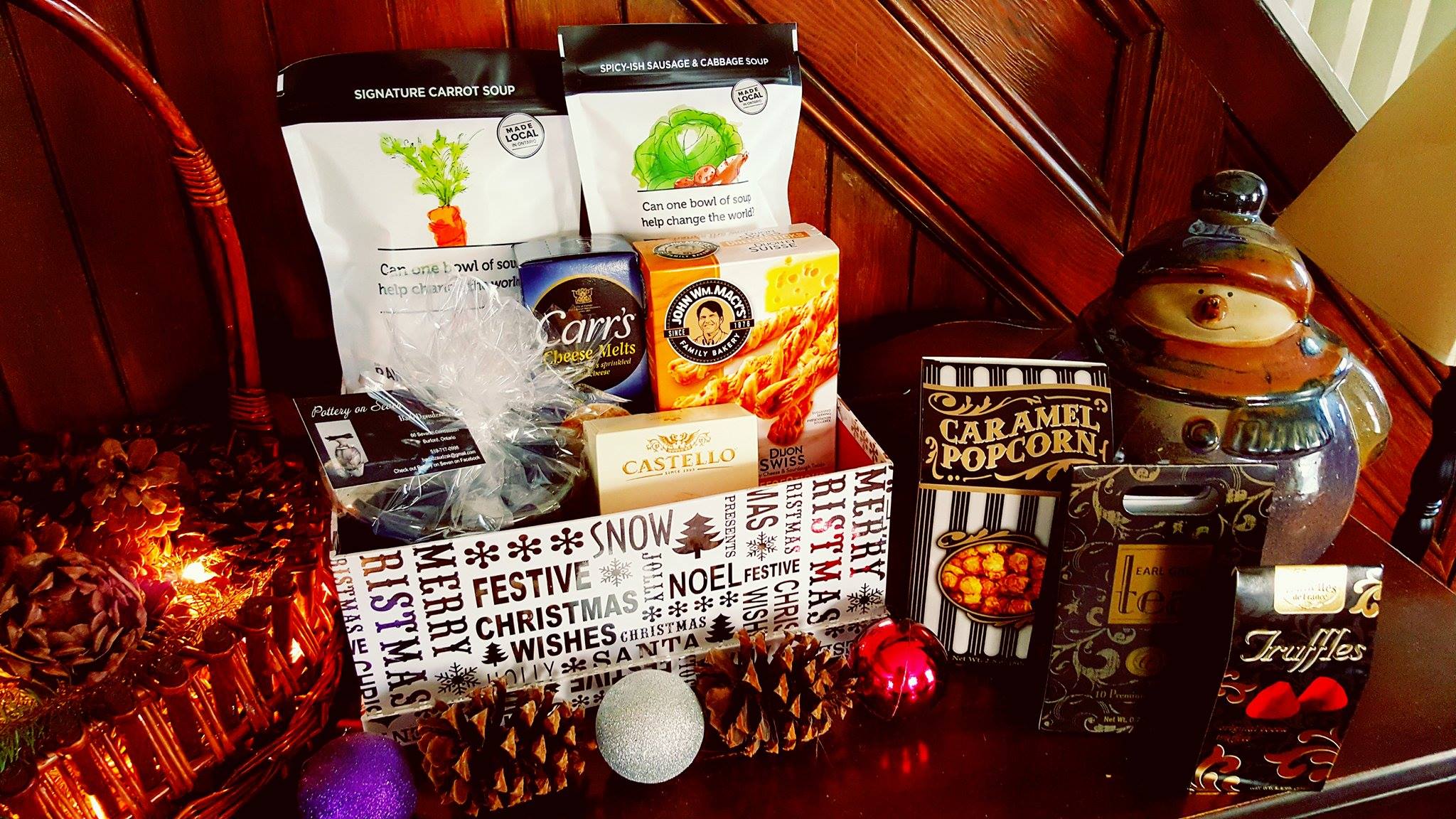 Can't wait to give this box of goodies to my sister-in-law! Who doesn't love the gift of gourmet meals ready to serve to family or guests?
Soup and Artisan Food Gift Boxes
Includes: A selection of Raw Carrot Gourmet Soup choices, Artisan Crackers & Cheese, Hot Chocolate & Tea, Truffles, Pottery Bowl, Spoon, Napkins – All Wrapped in a Keepsake Christmas Box
ABOUT THE RAW CARROT HOLIDAY GIFT GUIDE
Holiday gifts present an opportunity to change the world through a small act of social good. Your purchase of gourmet soup leads to HOPE, COMMUNITY and DIGNITY for someone in need. Choose local and make our community a better place through meaningful work. Our goal this Christmas is to BE THE CHANGE 🙂 We want to provide more than just a handout, we want to provide a "Hand Up"!