#TASTETHEFLAVOR
Campaign Challenge
Join our #TasteTheFlavour challenge to participate in a fun event with family or friends while doing something good for your community!
This is a Covid-friendly activity: order the Tasting Package to your doorstop, heat your soups up, get your blindfolds on, (take some pictures!) and guess away!
Purchase Tasting Packages
Our Goals
The Raw Carrot provides meaningful employment and livelihood security to individuals on the Ontario Disability Support Program. For this special challenge, we would like to donate a healthy meal to local food banks when we sell one of our soup tasting packages so that we can work together to alleviate hunger and "peel for change"!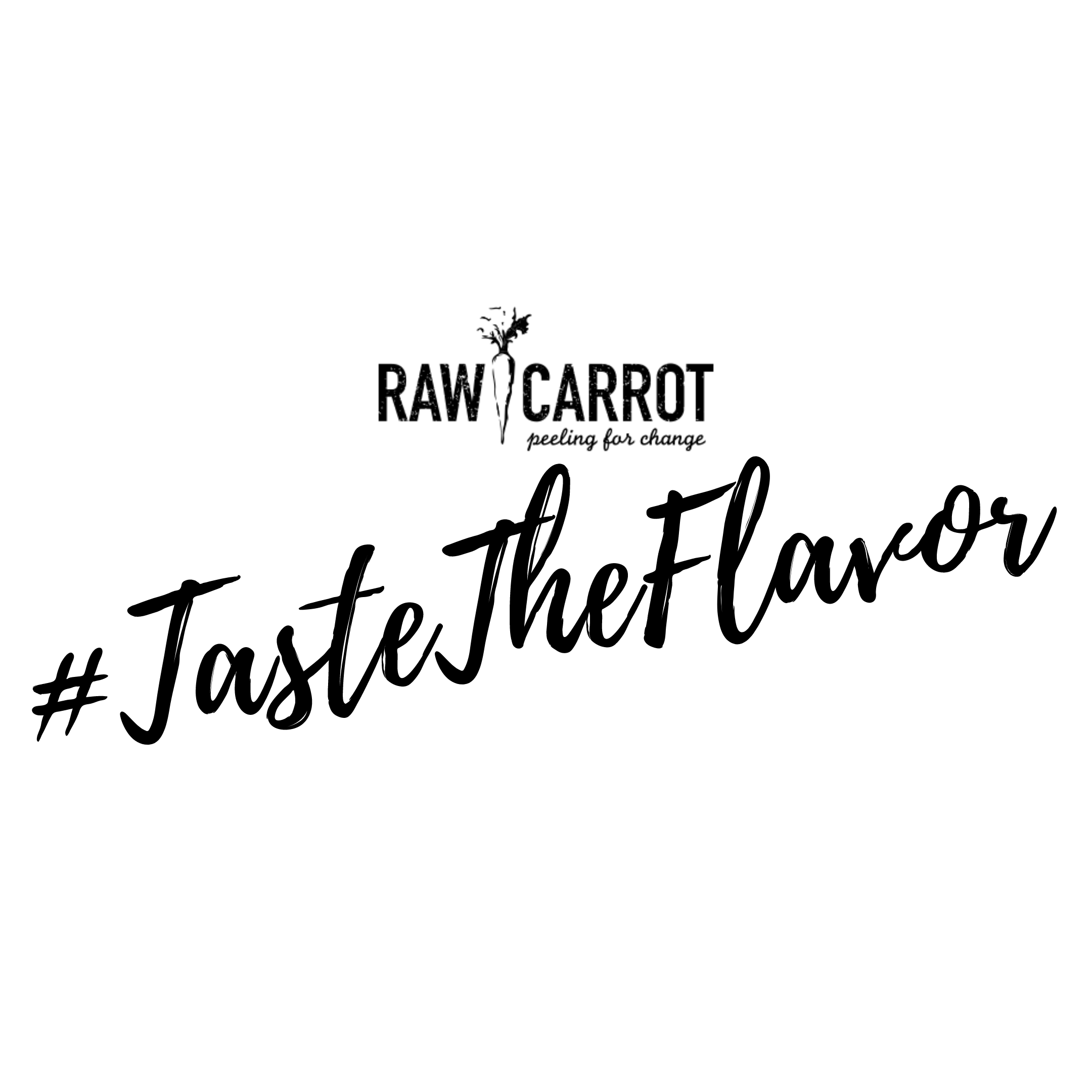 How to Participate!
Want to spice up your date night? How about a fun evening taste testing our soups together. If you are at home with the kids and looking to try out a fun challenge, then try our soups and pickle palette cleanser to enjoy with the family! Make it a girls night and taste test our gourmet soups while laughing the night away!  
To participate all you have to do is buy our new tasting package of soups for 42$, and record yourself guessing the flavor of a SURPRISE assortment of soups! You must use the hashtag #tastetheflavor on Instagram and Facebook and TAG 3 family or friends that you would like to challenge.
Participants also have the chance to WIN a free soup of the month subscription and you will be donating a meal to your local food banks!
Good luck to you all, don't forget to let us know which soup is your favorite!
You Will Receive A SURPRISE Assortment Of 5 Handcrafted
Soup Flavors
BE A FOOD HERO
Your Purchase Donates To A Local Food Bank While Employing Those With DisAbilities!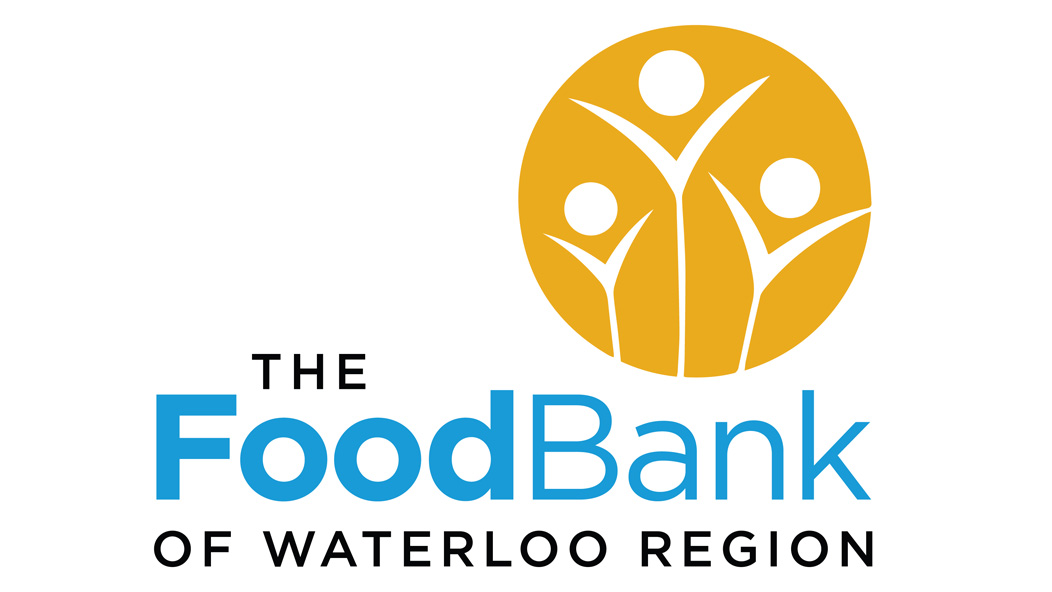 The Food Bank  of Waterloo Region
 The Raw Carrot is extremely grateful to be able to make a difference in the community and donate our soup to The Foodbank of Waterloo Region! When you buy our taste testing package locally from the Waterloo and Kitchener region we will donate a meal of 3 to them! The Food Bank of Waterloo Region began operations in 1984, as a short-term solution to provide enough food for the unemployed in Waterloo Region. This resonates greatly with The Raw Carrot who are also an organization whom employs those on the Ontario Disability Support Program. When you also purchase our #tastetheflavor challenge kit you are also helping to support individuals suffering from disabilities, mental illnesses, and those in poverty! In Waterloo Region, there is a consistent need for food assistance. The reality is hunger can happen to anyone, anywhere, at any time. We are happy to donate our soups to them and help make a difference in their community!      
The Brantford Food Bank 
 The Brantford Food Bank was established in 2013-2014 from the Community Resource Service who were created to help the economic hardships that hit our community in the late 1980's. Their organizations goals were to provide support and advocacy to those affected by the economic downturn. They have spent the years developing programs to support individuals and families facing economic hardship, and for those needing support in finding employment. We proudly support their  mission to have, "everyone fed, everyone working, and everyone connected!" We are also fortunate enough to have them located near The Raw Carrot at our Brantford and Paris locations. We are so grateful to be able to work with them and help make a difference in the community, one bowl at a time!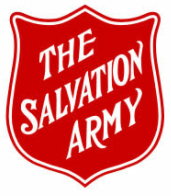 The Salvation Army Woodstock
The Raw Carrot is working with The Salvation Army in the local Woodstock area to donate our healthy gourmet soup per purchase sold during our #tastetheflavor campaign. We are so thrilled to be working along side such a renowned charity who's mission is to give hope and support to vulnerable people in 400 communities across Canada and in 131 countries. The Raw Carrot shares works with churches and our values align with The Salvation Army whose message is based on the bible and motivated by love for God and the needs of humanity. They offer many services such as thrift stores, housing and shelter, emergency services and many more on top of their food bank. Working together, we are peeling for change and aiding those who are in need!
Community Pantry Mount Forest
The Raw Carrot is proudly working with the local food bank Community Pantry located in the Mount Forest area for the #tastetheflavor challenge! The Community Pantry is run by local volunteers and is a non profit organization that aids in emergency food supplies for people in need. The Community Pantry offers the Mount Forest surrounding area basic grocery items when a household finds themselves in need. They assist those in society who are struggling economically and like The Raw Carrot provide support to those marginalized in our community.